We offer many after-school classes for our Primary age children. We also offer Webby Dance classes for Toddler age children (please scroll to the bottom of this page for more information).  These classes are offered by third party companies at Lifetime Montessori School.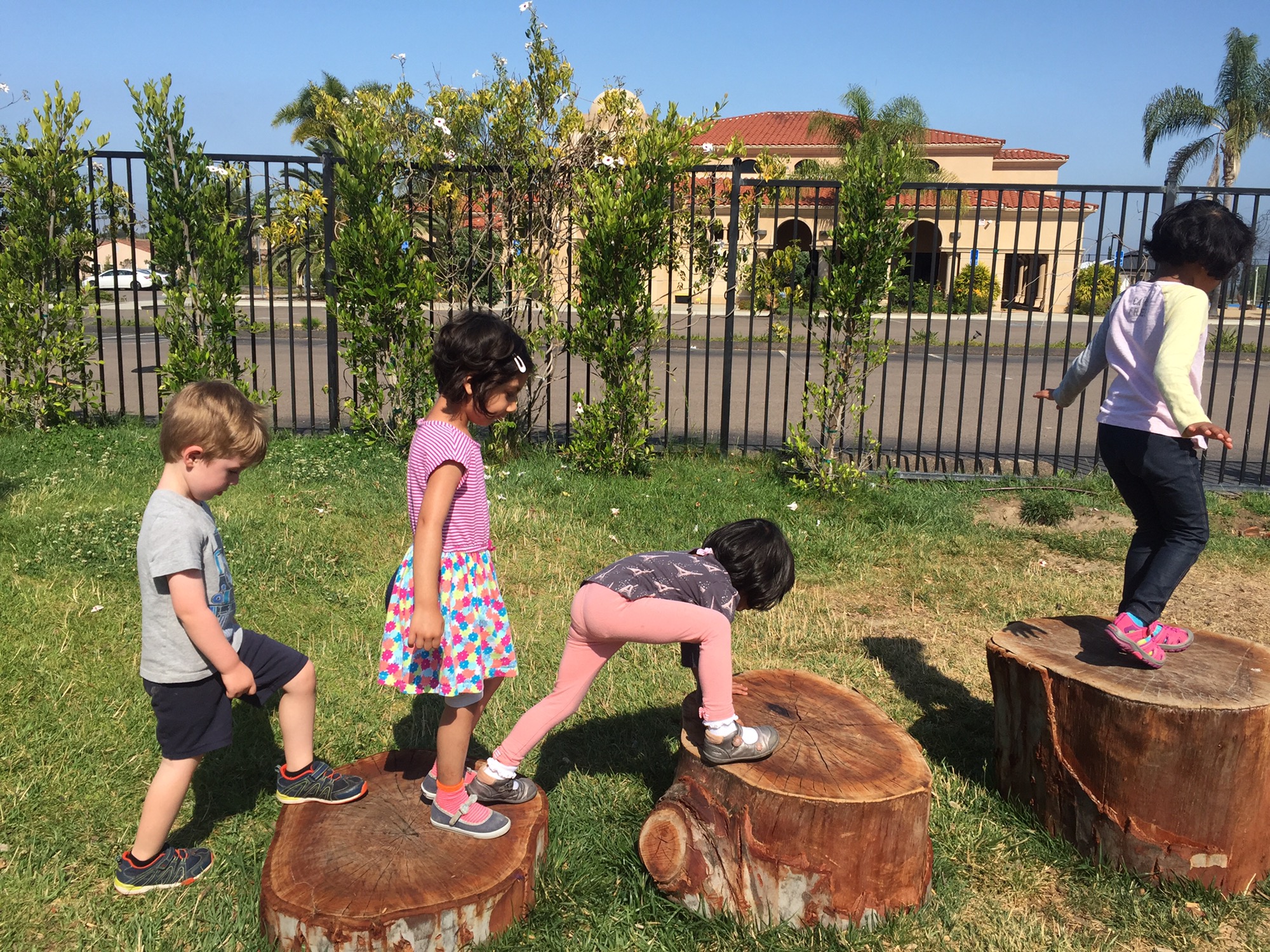 Playball
A worldwide sports program, run by Miss Lara, is an excellent sports class. They offer "Individual attention in a non-competitive environment". This class is available after school.
http://kidsports.usaplayball.com
Spanish
Offered by Miss Maria from Yak Academy. Children happily learn "Spanish in a fun and interactive way".  The children sing, role play, engage in art and games in order to better understand this language.
Mandarin
Offered by Miss Ellen from Yak Academy. Children happily learn "Mandarin in a fun and interactive way". The children sing, role play, engage in art and games in order to better understand this language.
Yogis and Me
Offered by Sharon Segal on Mondays: Yoga teaches children to concentrate and focus, to build strength and flexibility and helps children to learn how to self-soothe through various breathing techniques.  In today's highly competitive world, yoga provides children with a non-competitive way to stay healthy and active.
http://www.yogisandme.com
Artists Studio
Offered on Tuesdays, Anu Gujral has 20 years of experience in Fine Art, Graphic and Visual Design.  In this fun and creative themed art class, children will ignite their imagination, develop concentration, build confidence, develop skills and create truly unique masterpieces!
Tumble Gym
One of the most popular classes, Tumble Bus is run by Miss Jaime. "Each week the classes will incorporate music, stretching, bar, beam, vault and floor exercises to create a fun and learning experience for your child INSIDE THE BUS!"
Little Stars Dance
Offers Ballet and tap lessons for 2.5-5-year-olds. Miss Miranda will make sure "your child will not only be having fun during dance class but they will also be practicing their skills in coordination, rhythm…and pose"
http://studioofstarsonline.com/
My Music Workshop
Offered by Lianna Berlinger on Fridays, My Music Workshop is designed to allow children to express their innate musical intelligence. Children use a large variety of instruments to internalize fundamental musical concepts. We explore the language of music through singing, instruments, performing, creative play and activities that encourage confidence!
http://www.MyMusicWorkshopForKids.com
Webby Dance Company
Lifetime Montessori is happy to offer Webby Dance Company offers creative movement for Toddlers every Friday.  Toddler age children will benefit by building their memory, concentration, coordination, creativity, and self-confidence while having fun! 
Summer Camps
LMS Summer Camp Jumps Out at You!
Join us for summer camp!  Though our school year is from September to mid-June, we are open year- round as we offer a fun yet educational summer camp for our Lifetime Montessori School students.  
We offer a flexible program of two summer sessions. Participants are welcome to join us for the whole summer or just one session, depending on your travel plans.
Our summer camp offers many exciting experiences for your child.  We feature a trained Montessori teacher in every classroom during our summer sessions so that your children will still have fun and learn important lessons as they continue their work in the classroom.  
To spice things up, we also teach art and cooking projects based on weekly themes.  
Once each week, we enjoy 'Splash Day' when your child can run through our sprinklers in their bathing suits. It's always a big hit!  
And, every Friday is 'Friday Friend Day,' where we welcome a visitor to teach or share some fun.  
Past 'Visitor-Friends' have included firefighters from local station # 46, magicians, guides from the Birch Aquarium, My Little Pony and many more!